Meet Dr. Ammon Jacobson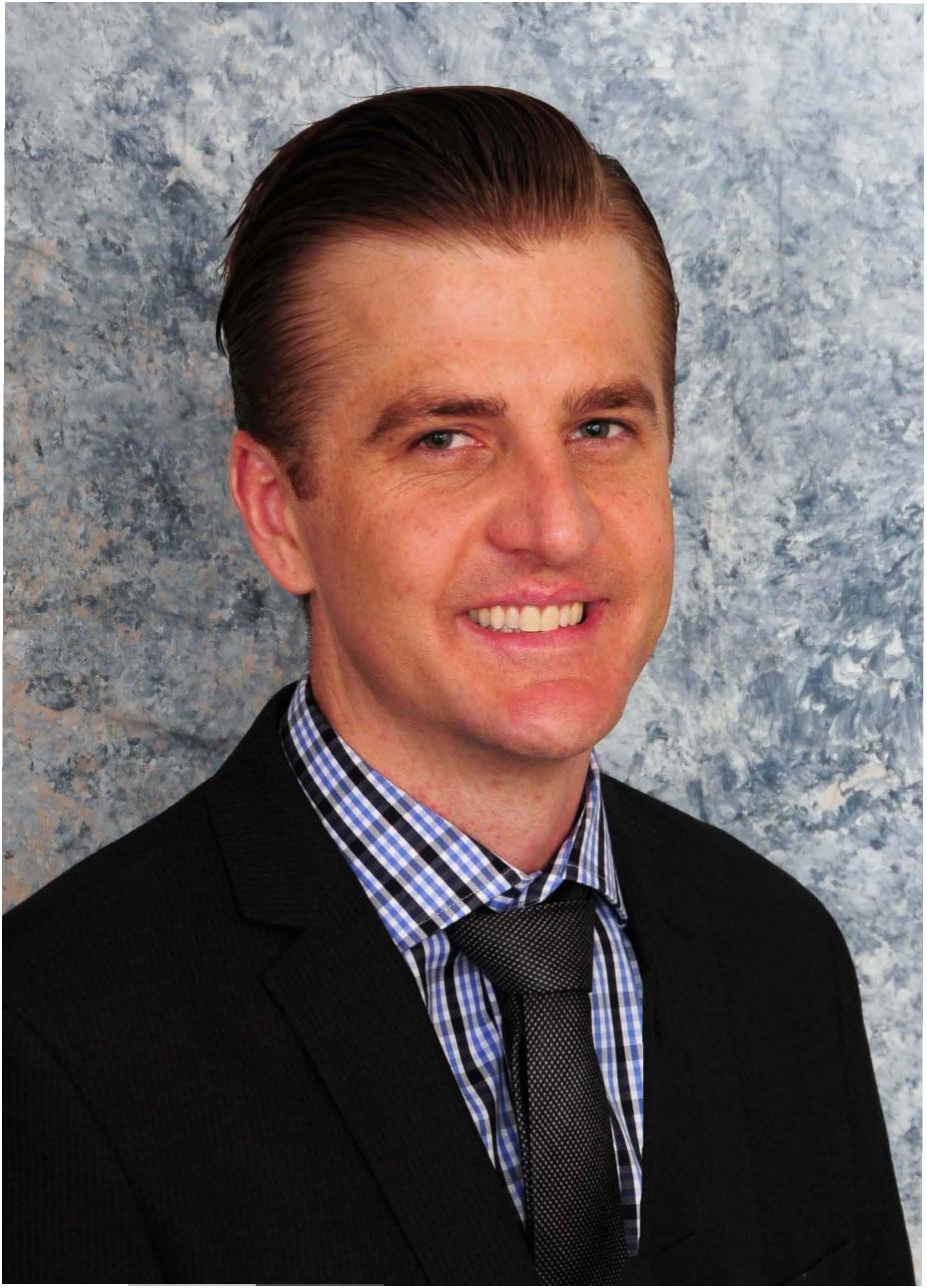 Getting to know your Chiropractor
Dr. Ammon Jacobson pursued his undergraduate training at Utah Valley University where he studied biology. He then received his doctorate degree from the University of Western States, School of Chiropractic in Portland Oregon. He is extensively involved in the areas of functional assessment, rehabilitation, and adjusting. Dr. Jacobson is certified in the McKenzie method Parts A & B (which is a safe and reliable method for accurately diagnosing and effectively treating conditions of the neck and back) and motion palpation. Dr. Jacobson realized first hand the effectiveness of chiropractic care, after a motorcycle accident. The care he received drastically improved his function and eliminated the pain from his injury. Through this experience and his education, he developed a passion for patient care by finding the root of that problem and truly correcting dysfunction and not just treating the site of pain.
He believes in encouraging his patients to lead active lifestyles and to participate in their own care. It is his belief that health is cumulative, and that both the physician and patient have to work together to accomplish and maintain health.
Dr. Jacobson offers a fresh and energetic approach to the treatment of neuro-muscular conditions. He realizes the utility in staying up to date with new methods and research. Dr. Jacobson is continually expanding his clinical knowledge through post graduate training and personal study to provide the best treatment available to his patients. He believes in functional rehabilitation for postural correction and low back stabilization. Dr. Jacobson aims for correction and works to truly return patients to daily functionality and an increased quality of life.