Meet Dr. Terry Smith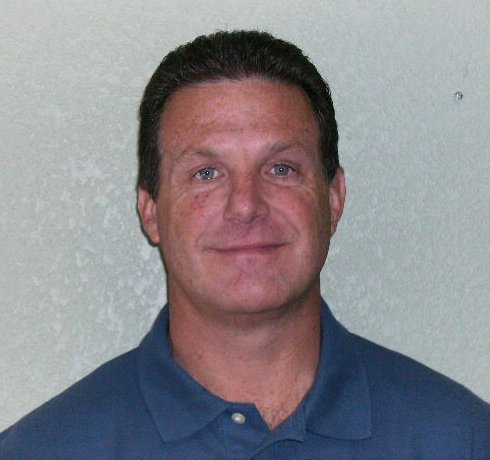 Getting to know your Chiropractor
Dr. Smith grew up in a small town outside of Detroit Michigan. He loved the outdoors and especially the cabin on the lake. In his high school years he was very active in sports and enjoyed football, baseball, and track. Dr. Smith served a mission for his church for a two year period in the Bay area, and then finished his pre-requisites at BYU in Provo, Utah. Playing Rugby for the BYU team introduced him to Chiropractic and he realized this was the best pathway to help people with their ability to increase health, decrease pain and illness, and find that niche with full body health and healing.
Dr. Smith received a Doctorate of Chiropractic degree from Life University in Marietta, Ga. in 1989. There he met his wife and they had 2 children while in school for 4 years.
Dr. Smith worked with a Chiropractor in Michigan for 2 years and then moved to Colorado Springs to buy a practice from an existing Chiropractor. He has been in the Southern Colorado Springs area for the past 26 years and has developed a strong family based practice. With the constant improvement in technology he added Spinal Decompression to help those suffering with Sciatica, spinal stenosis, herniated discs, and radiating arm and leg pain. He also jumped ahead of the crowd introducing Class 4 laser therapy in 2014 allowing a natural healing method that is pain free and heals the body from the inside out.
In 2012 Dr. Smith started training with Dr. Joe Diduro of Phoenix Arizona. He was the current leader in the field for peripheral neuropathy treatment and Dr. Smith has established a special protocol for treatment of burning, painful, stabbing, and numb feet or hands. He is currently getting improvement in over 90% of his patients.
Dr. Smith's philosophy is the strongest part of his clinic. His believes that when there is a loss of motion, arthritis, spinal stenosis, or simply a misalignment of the vertebrae of the spine you will suffer from nerve irritation. This will cause a decrease in function of that nerve, causing pain, muscle spasms or weakness, and most important a decrease in function of the organs supplied by the spinal nerves.
Dr. Smith has been practicing chiropractic for 28 years now, his wife Kelly works in the office along with a staff of 4 including a massage therapist. His oldest son Ryan has also graduated from Life University and is practicing chiropractic in Atlanta Georgia.