Chiropractor Colorado Springs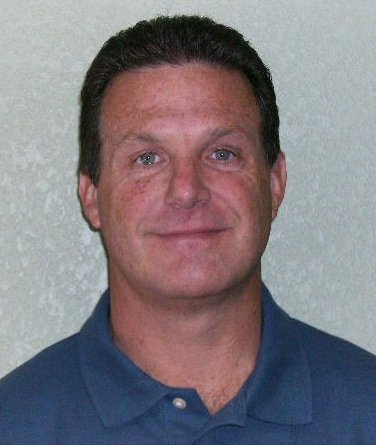 chiropractor Dr. Terry Smith has owned and operated his clinic locally since
1990. In practice as well as online, Dr. Smith strives for excellence through
superior patient treatment, education and satisfaction. We promise you will be
happy with the treatment you receive from Smith Chiropractic.


schedule an appointment. We treat all conditions with a whole body approach. In
many cases, the body has the innate ability to heal itself without the
assistance of drugs or surgery. Our specialty is finding the root cause or the
issue and treating that, not masking symptoms.
Dr. Terry Smith is a respected, experienced
chiropractor in Colorado Springs and Fountain, CO. He is one of the few doctors
Neuropathy
treatments for his patients. If you have any kinds
of pain, stiffness, or a nagging injury, call Dr. Smith today at
(719) 390-5404
for your chiropractic treatment.
By keeping their bodies aligned properly by an
experienced doctor, our patients have better overall health. The spine has a
hand in so many components of the body that can make you stronger, more
energetic, and healthier as a whole. Today is the day to begin the journey to
the best health you can be in.
If you are looking for a chiropractor,
Colorado Springs does not have any better than Dr. Smith. His wealth of
experience and specialized treatments will help you feel your best for years to
come. If you have any questions about what we can do for your health or would
like to make us your chiropractor of choice, please feel free to call us today
---