Colorado Springs Chiropractor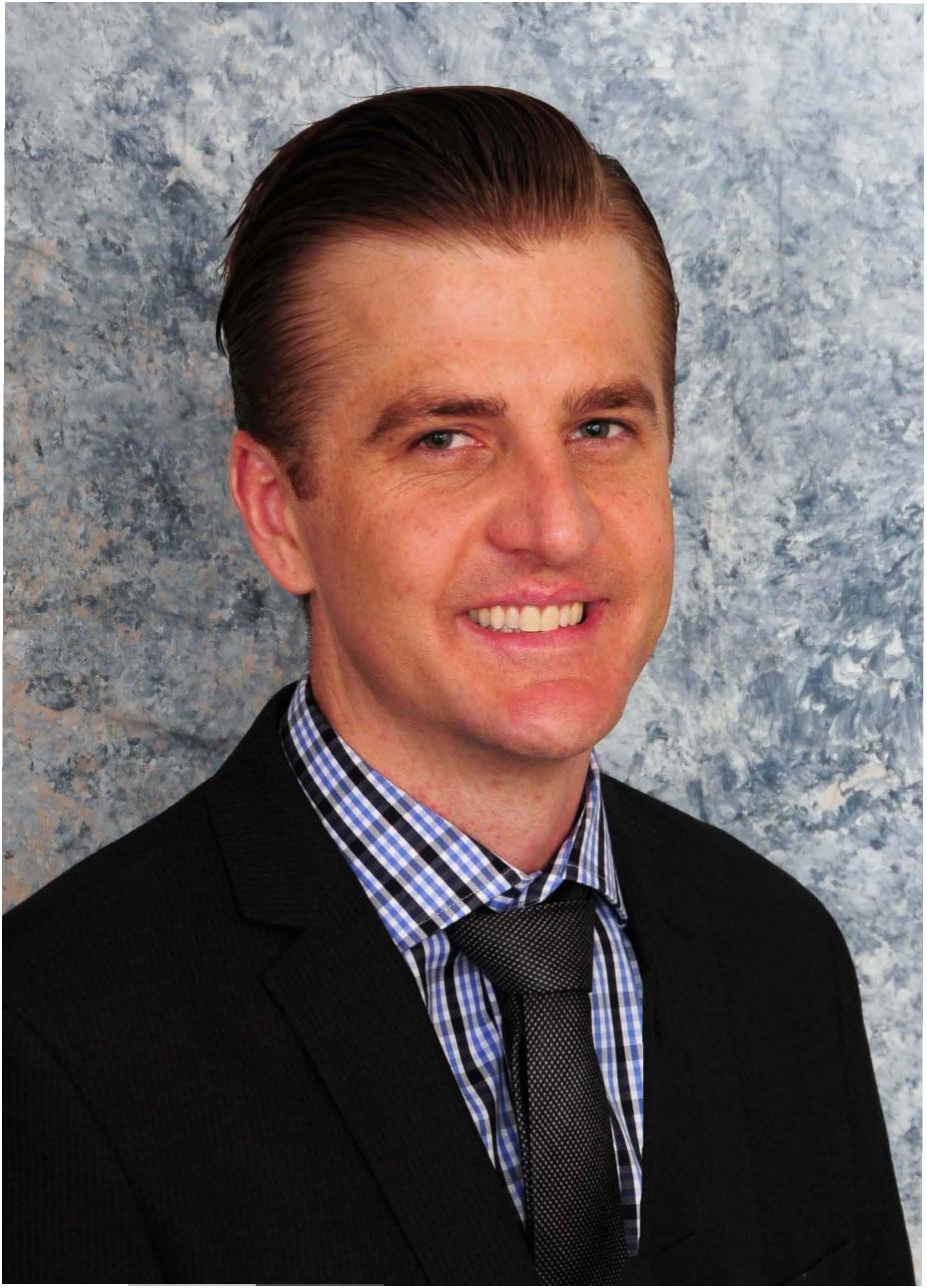 Dr. Ammon Jacobson pursued his undergraduate training at Utah Valley University where he studied biology. He then received his doctorate degree from the University of Western States, School of Chiropractic in Portland Oregon. He is extensively involved in the areas of functional assessment, rehabilitation, and adjusting. We promise you will be happy with the treatment you receive from Smith Chiropractic.
We offer a comprehensive list of services including massage therapy, Class IV Laser Therapy, and spinal decompression. Call us today at (719) 390-5404 to schedule an appointment.
We treat all conditions with a whole body approach. In many cases, the body has the innate ability to heal itself without the assistance of drugs or surgery. Our specialty is finding the root cause or the issue and treating that, not masking symptoms.
Dr. Ammon Jacobson is a Respected, Experienced Chiropractor
He is one of the few doctors in the Colorado Springs and Fountain, CO areas that performs Peripheral Neuropathy treatments for his patients. If you have any kinds of pain, stiffness, or a nagging injury, call Dr. Jacobson today at (719) 390-5404 for your chiropractic treatment.


Keeping You Aligned For Better Health
By keeping their bodies aligned properly by an experienced doctor, our patients have better overall health. The spine has a hand in so many components of the body that can make you stronger, more energetic, and healthier as a whole. Today is the day to begin the journey to the best health you can be in.
Looking For a Chiropractor Near You?
If you need a chiropractor, Colorado Springs does not have any better than Dr. Jacobson. Their wealth of experience and specialized treatments will help you feel your best for years to come. If you have any questions about what we can do for your health or would like to make us your chiropractor of choice, please feel free to call us today at (719) 390-5404.
We hope to see you soon!
- Dr. Ammon Jacobson DC